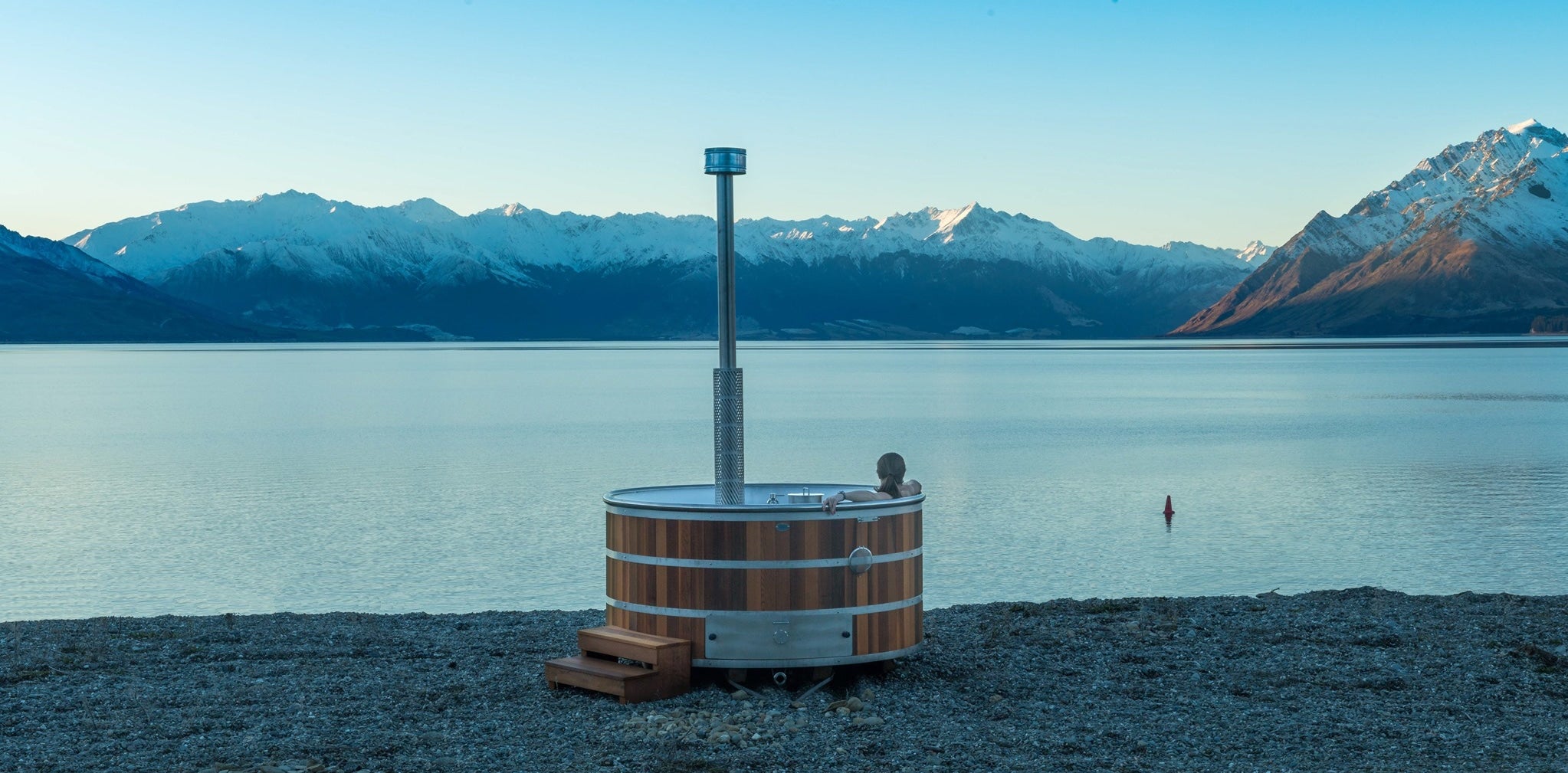 For over a decade we have been producing stainless steel and cedar baths, hot tubs, spas, and plunge pools.
Stoked Stainless handcrafts wood-fired, stainless steel and cedar, baths, hot tubs, spas, and plunge pools. Each product is lovingly handmade by a qualified, experienced tradesperson with a keen eye for detail and commitment to quality.
Whether you're looking for a luxurious outdoor hot tub experience or want to treat yourself indoors, our cedar hot tubs and bathtubs are made from the highest quality materials and are designed to last a lifetime.
Our quality control procedures set a new standard for the hot tub industry in NZ and worldwide, and we ensure that each and every item is as perfect as possible. Stoked products are available in both New Zealand and Australia.