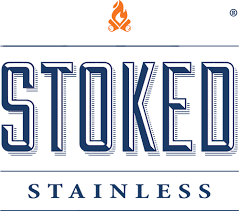 At Stoked, we create top-of-line stainless steel and cedar hot tubs, spa pools, plunge pools and bathtubs.
Our range is designed with you and your customers in mind.
Elevate your experience by introducing a Stoked tub today.
Grow WITH STOKED
INCREASE YOUR BOOKINGS
Stoked Support
Here and happy to help, Stoked are always just a phone call away.
An example of return on your investment:
Sign up & Elevate your experience
Increase Bookings, Elevate Customer Experience and Drive More Sales with Stoked's handcrafted products, built to last a lifetime, offering both enjoyment and relaxation to your customers.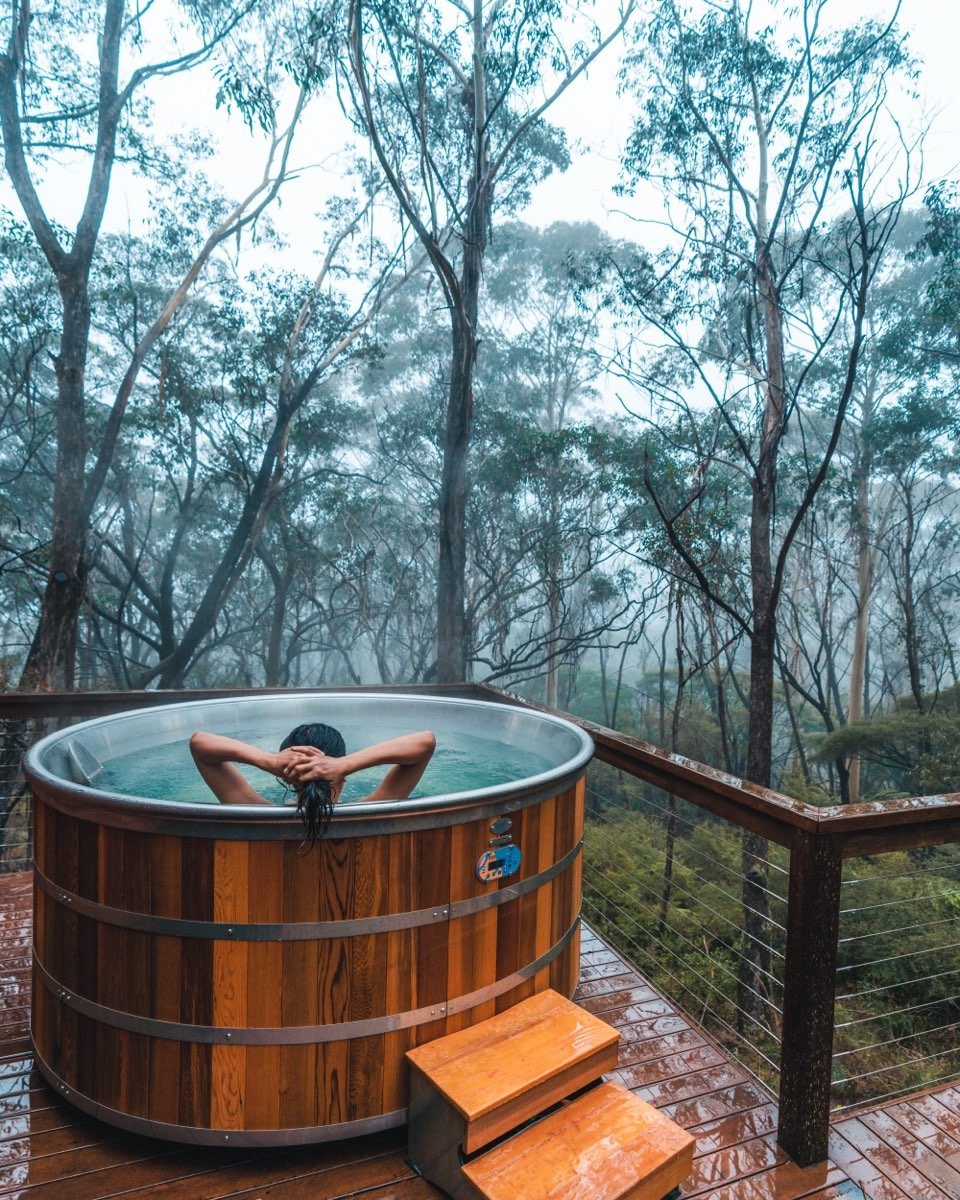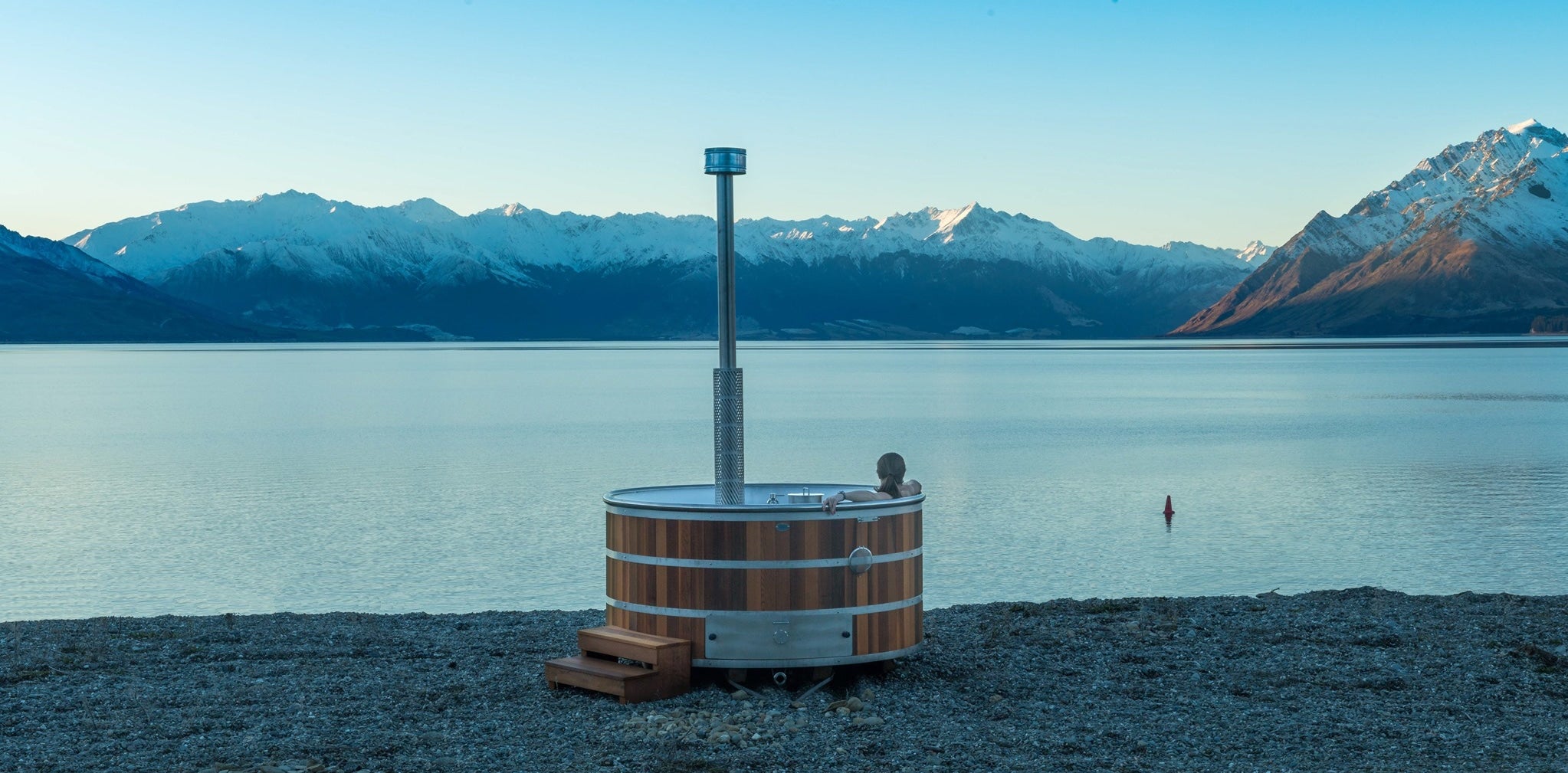 COLLABORATE WITH STOKED ON MARKETING FOR A 5% DISCOUNT
We support our commercial partners with: social media collaboration, links to your website and more.