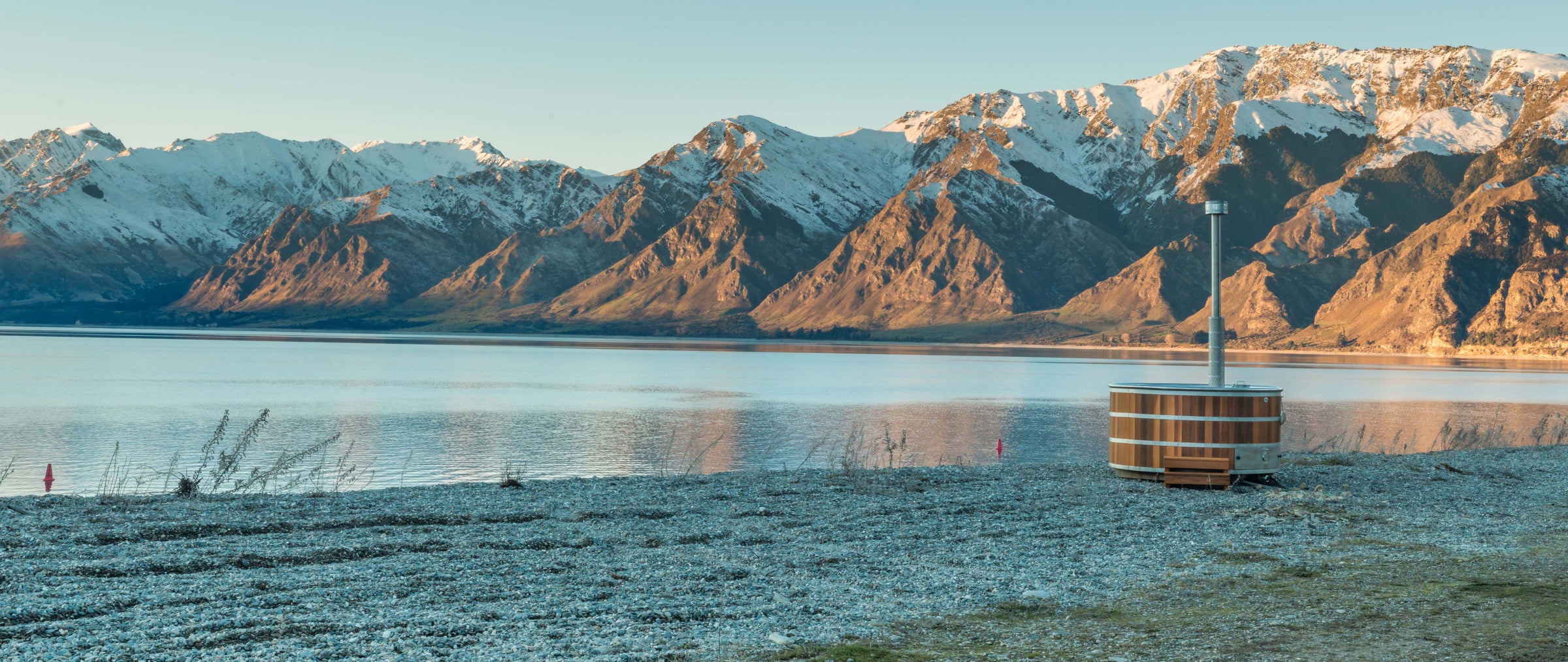 We back our product. The Stoked Ltd stainless-steel inner (barrel) is covered by a 50-year warranty.
We proudly offer a 50-year warranty on our stainless-steel inner barrels, a testament to their quality and longevity. These inner barrels not only stand the test of time but also contribute to a cleaner environment.
The manufacturer guarantees this warranty for 50 years from the date of delivery, protecting against failures in structure resulting from faulty workmanship or materials. This warranty is valid provided that the installation, use, and maintenance are carried out according to our normal practice recommendations.
We take pride in the quality of our design, workmanship, and products. We expect them to provide a lifetime of enjoyment. Additionally, all other components are covered by a 2-year manufacturer's warranty for parts and labor against defects and failures when used in accordance with our recommendations for normal practice.
Cedar exhibits natural variations in colors, grains, and textures. As it interacts with the environment, it may develop splits and cracks. Please note that these are not considered faults or flaws and will not compromise the construction of any Stoked Ltd product.
We recommend applying oil to your cedar at least once a year, taking into account the dryness of the environment. For instance, in Central Otago, we suggest oiling twice a year (every six months).