Hybrid
The Hybrid Spa Pool offers the best of both worlds allowing you all the benefits of wood-fired and electric.
Every Item is Backed by the
Stoked Warranty
We proudly offer a 50-year warranty on our stainless-steel inner barrels, a testament to their quality and longevity. These inner barrels not only stand the test of time but also contribute to a cleaner environment.
Don't take our word for it
★★★★★

The bathtub arrived in terrific shape and has been christened. Truly a majestic addition to our lifestyle. Will get some photos to you soon.
Has been a good experience doing business with you, thank you.
★★★★★

Omg I'm in love with our new hot tub!!! The best investment for the back yard, it puts the meaning "backyard bliss" into reality. We are lucky to have mountain views and to be able to enjoy any night of the week hot tubbing under the stars. Dan and his crew have impeccable craftsmanship! Super efficient design, I can say we are super "stoked" with our Stoked Stainless Hot Tub.
★★★★★

We have just set up our new Wood Fired Bath on our deck. Well worth the wait as it is just great and easy to manage. The quality of finish is great.
Dan kept us updated on delivery date and his predicted date was spot on.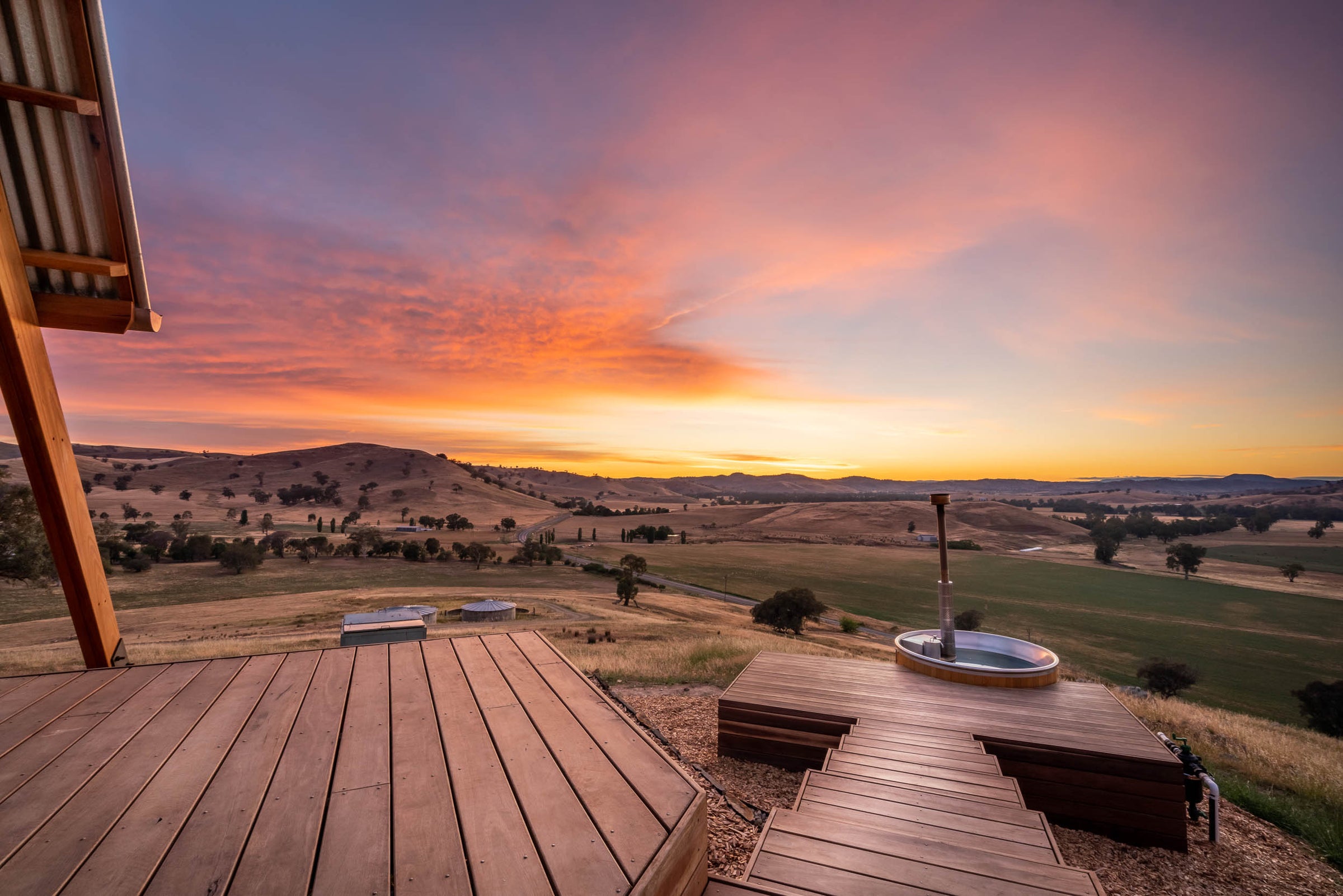 Better for You. Better for the Planet.