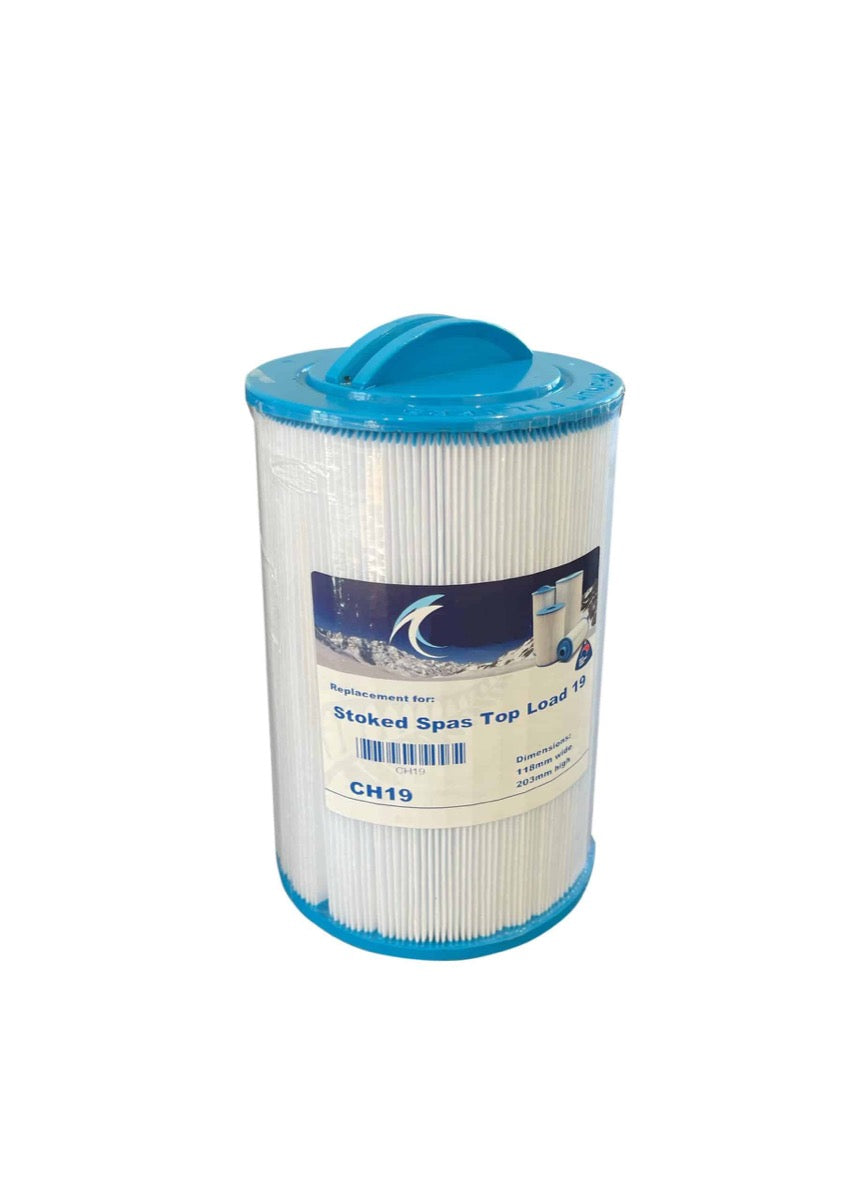 Need help? Talk to Sarah.
Sarah has helped hundereds of customers find their perfect spa for free.
Call below or fill out the form to set a complimentry appointment.
Purchase your product and select your chosen depot location
Up to 5 weeks depending on stock
You're alerted when product arrives at depot
You pick up or arrange pick up from depot
Stoked Products arrive fully assembled.
Electric bathtubs and 1.6 round spas require a 1.5kW 10amp 3-prong outlet within 2m.
The 1.9, 2.2, Hybrid, 2m x 2m spas require a 3.0kW 15amp 3-prong outlet within 2m.
Plunge Pools require an electrician and plumber to complete the installation.
Yes, there is no heat at all on the exterior of the wood-fired hot tub. The burner is located within the hot tub and submerged under the water. As long as your deck is stable and level, it is a great placement choice for your Stoked Stainless product.
Wood Fired Products

Our wood-fired products are specifically designed for freshwater use. To ensure optimal performance, we recommend filling them with clean, fresh water every 2-3 days.
Electric Products
Keeping water in your spa at a constant temperature of around 38 degrees requires a sanitizer in the water. One important point is to shower before you get in the pool. This prevents day to day things like sunscreen, moisturizer and makeup deteriorating the water quality.
There are various water treatment options available. Some work better in certain situations than others.
Here is our take on it, and four options we suggest:
Use a mobile spa technician to do it for you
Contact a local spa shop who has a mobile service, where they can come to your property and clean your filter, test and dose your spa on a regular basis. This is the easiest option.
Using the following link, enter your post code, then select Pool & Service Technician: 
New Zealand: Find a technician NZ

Use a local spa shop
Take a sample of water to your local spa shop who has the capability of testing. They will give you the right dosage required depending on the results.
Some options for who provides this service throughout New Zealand are:
New Zealand:
Bunnings spa testing New Zealand
Mitre10 spa testing New Zealand
 Do it yourself
Purchase a starter pack and take care of the water quality yourself. You can find your nearest stockist of the bioguard range here: https://bioguard.com.au/stores/#/
 For a chlorine option, it is very important to stay within the perimeters of the test strip. 316 Marine grade Stainless can only handle chlorine concentration of up to 5 parts per million. (ppm).
It is equally important to stay within the parameters for PH, Alkalinity and water hardness. If one of these parameters is out of balance, it can cause discolouration on the stainless, which left neglected can lead to corrosion.
Here is a video explaining it: Bioguard Spa Treatments
Use Simplesilver
This is a product that dissolves into the water to treat it.
It works best on spas that have low use,with regular filter rotation and upkeep. 
Simplesilver may struggle in medium to high spa usage. More info can be found here:
Filters
No matter what option you choose, it is important to clean your filter weekly.
Details to remove the filter are in the product's user manual, replacement filters are available from our website.
We recommend you buy a second filter and cycle the filters in the spa every week.
With the dirty filter, soak it overnight in a bucket of water with 2 cups of bleach or a recommended filter cleaner. Rinse it off the next day then leave it to dry.
The structural integrity of the Stoked Ltd stainless-steel inner (barrel) is covered by a 50-year warranty. The manufacturer guarantees this warranty for 50 years from the date of delivery, protecting against failures in structure resulting from faulty workmanship or materials. This warranty is valid provided that the installation, use, and maintenance are carried out according to our normal practice recommendations.
We take pride in the quality of our design, workmanship, and products. We expect them to provide a lifetime of enjoyment. Additionally, all other components are covered by a 2-year manufacturer's warranty for parts and labor against defects and failures when used in accordance with our recommendations for normal practice.
Cedar exhibits natural variations in colors, grains, and textures. As it interacts with the environment, it may develop splits and cracks. Please note that these are not considered faults or flaws and will not compromise the construction of any Stoked Ltd product.
We recommend applying oil to your cedar at least once a year, taking into account the dryness of the environment. For instance, in Central Otago, we suggest oiling twice a year (every six months).
Stoked Plunge Spa Pools have an external heat pump with a reverse cycle that actively cools, capable of keeping the pool at your chosen temperature from 10-42 degrees. Additionally, we are delighted to offer an invigorating ice bath experience for those seeking a refreshing dip.
Our Wood-fired products are designed for freshwater use, without lighting a fire they can be used for a cold soak on hot summer days.
Stoked round spa pools use an electric heat pump, this does not have a reverse cycle so does not have the capability to actively cool. Designed to retain heat efficiency although set to 12 degrees for example, may not reach a temperature as low as the heat of the spa is dictated by the ambient temperature.