STOKED ATTAINS EXCLUSIVE CLIMATE CARE CERTIFICATION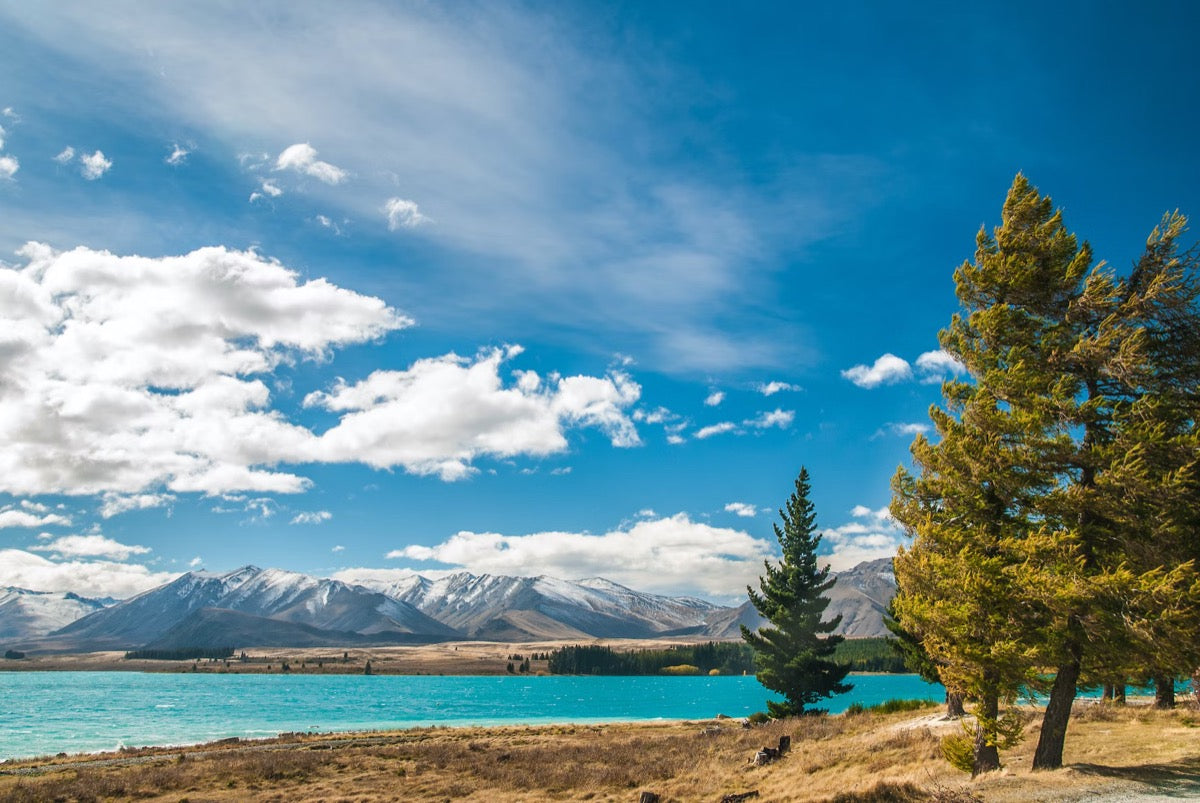 STOKED ATTAINS EXCLUSIVE CLIMATE CARE CERTIFICATION
We are proud to announce a remarkable milestone for Stoked Stainless – we are now the first and only spa pools and hot tub company in New Zealand and Australia to have achieved the prestigious Climate Care Certification, awarded by SPASA, the Swimming Pool and Spa Association of Australia and New Zealand. This remarkable recognition underscores our unwavering commitment to sustainability, eco-friendliness, and fostering a climate-conscious approach.
In this blog post, we are taking a deep dive into what makes Stoked's products and the materials we choose for our products, stand out and set the bar in terms of sustainability and climate care.
WHAT MAKES STAINLESS STEEL SO MAGICAL?
Stainless steel possesses a unique allure due to its combination of robustness and longevity. Its ability to resist rust guarantees that our products are durable, leading to fewer replacements, minimal waste, and conscientious use of resources. This resilience not only reflects our principles but also provides an environmentally friendly alternative that lessens our ecological footprint.
At Stoked Stainless, we appreciate the significance of materials in creating lasting luxury. We meticulously manufacture our products using superior stainless steel, a decision that transcends mere aesthetics.
HOW ARE YOU ABLE TO OFFER A 50-YEAR WARRANTY ON A STAINLESS STEEL TUB?
We proudly offer a 50-year warranty on our stainless steel inner barrels, a testament to their quality and longevity. These inner barrels not only stand the test of time but also contribute to a cleaner environment.
With no need for harsh chemicals, you can say goodbye to negative environmental effects linked to their use and disposal. Stainless steel's natural hygiene properties allow easy cleaning with non-chemical agents, making maintenance a breeze.
HOW DOES CEDAR-CLADDING ENHANCE SUSTAINABILITY?
At Stoked we use Red Cedar sourced from managed forests in British Columbia. Cedar wood adds elegance to our creations while showcasing the harmony between style and sustainability.
Western Red Cedar embodies the beauty of renewable resources. Unlike traditional alternatives, cedar cladding lasts long with minimal upkeep – just like the durable stainless steel components within. By incorporating cedar into our designs, we offer not only aesthetic appeal but also a commitment to creating products that last a lifetime.
WHAT MAKES STAINLESS STEEL A RECYCLING AND CLIMATE CARE CHAMPION?
Beyond its dazzling appearance, stainless steel shines as a champion in recycling. Its complete recyclability isn't just a feature; it's a driving force towards an eco-conscious economy.
Stainless steel's recyclability represents a dedication to producing items that are enduring and sustainable, from start to finish. Besides its appealing looks, its strength and recyclable nature play a crucial role in reducing waste and conserving valuable resources.
WILL I EVER HAVE TO REPLACE MY STAINLESS STEEL TUB?
Thoughtfully selected materials, including cedar and stainless steel, play a vital role in ensuring the durability of the tubs crafted here at Stoked Stainless. Through the combination of stainless steel and cedar, the potential arises to create items that possess lifelong resilience.
This singular investment in a spa pool not only provides enduring value but also actively diminishes the need for frequent replacements, effectively lessening the environmental effects linked with new product manufacturing.
HOW DOES INSULATION IMPACT THE EFFICIENCY OF A SPA OR HOT TUB?
Our expertly designed products feature advanced specialised foam insulation, coupled with fully insulated covers, resulting in significant energy savings. By minimising heat loss, our insulation solutions reduce the energy needed to maintain your spa or hot tub's temperature, allowing you to enjoy soothing soaks without the worry of excessive energy consumption.
Our insulation not only prevents heat from escaping but also works seamlessly with high-quality, low-power heating and filtration pumps. This dynamic combination not only cuts down on power requirements but also enhances overall efficiency.
HOW DO ELECTRIC SPAS, BATHS AND POOLS ENHANCE RESPONSIBLE WATER USAGE?
Amidst the growing concern for water conservation, our commitment shines through in our approach to electric products. Our electric range, which includes spa pools, electric baths, and plunge pools, incorporates a cutting-edge filtration system designed to enhance your experience while minimising environmental impact.
Our products empower you to relish in the pleasure of prolonged water use, significantly reducing the necessity for frequent refills. By opting for our electric products, you not only indulge in luxury but also play a pivotal role in preserving our planet's most valuable resource – water.
WOOD-FIRED EASE: HOW DO YOU BALANCE LUXURY AND SUSTAINABILITY?
Our Wood-Fired collection stands out for its innovative approach that prioritises both your well-being and the health of our planet. Unlike conventional options, both our wood-fired hot tub and wood-fired bath don't require chemicals, minimising their impact on the environment.
Additionally, the ingenious water reuse system allows you to give back to nature by utilising water from your wood-fired indulgence to nourish your garden. By embracing wood as a heating source, we embrace renewable energy, providing you with cosy warmth while reducing your carbon footprint. Discover the remarkable synergy between modern luxury and sustainable practices with our Wood-Fired solutions today.
A GREEN LUXURY AWAITS
In a world that's evolving towards sustainable practices, we're proud to be at the forefront. Our Climate Care Certification from SPASA is more than an accolade; it's a reminder of our responsibility to elevate relaxation while respecting the environment.
Experience the Stoked Stainless difference – where tradition meets innovation, and nature meets luxury.
---